AUTHOR : Lars
PUBLISHED : 2019-01-12 13:00
IKEA Wireless supports Alexa and Apple HomeKit
Should you be among the impatient who have been waiting a long time for the new IKEA Wireless smart shades, then it will be our pleasure to inform you that the wait is over.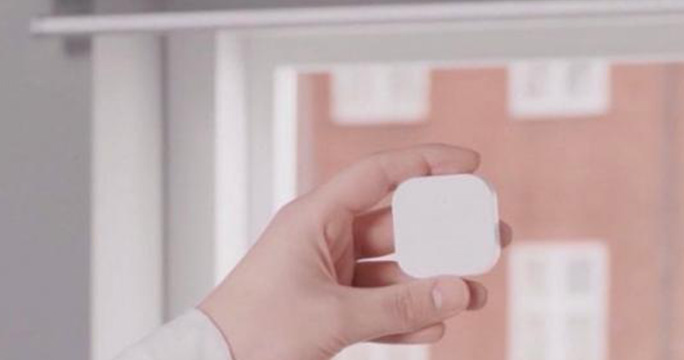 IKEA will be shipping their IKEA Smart Shades to the european market at February the 2nd 2019.
IKEA Smart Shades will be hitting the european market in five different sizes; 100 * 195 cm., 120 * 195 cm., 140*195 cm., 60*195 cm. and 80 * 195 cm and they will be shipped with a wireless remote with a rechargeable battery. At the same time IKEA have informed us that besides the remote their Smart Shades will also be controllable by Alexa, Google Assistant and the Apple HomeKit.
The video below shows a nice look at the IKEA Smart Shades product.