AUTHOR : Uber
PUBLISHED : 2019-01-11 15:25
CES 2019 - Galaxy S10 and foldable smartphone
New information mention that Samsung has moved their presentation of the Galaxy S10 and foldable smartphone one week closed that previously planned.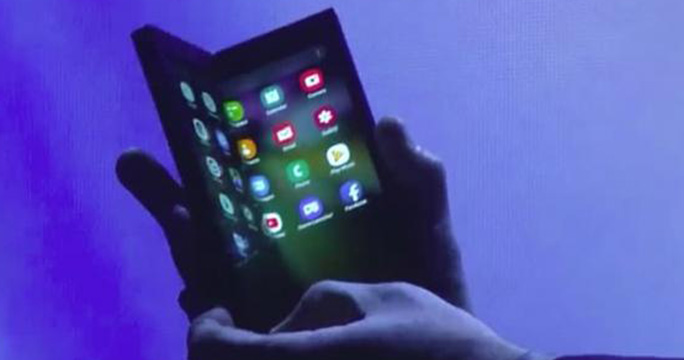 This time the reason seems being ahead of Huawei, who is rumoured to have an announcement on the program.
We have seen Samsung make similar changes to plans earlier to beat Apple with their H2-launch, so this development isn't uncharacteristic for Samsung.
The South Korean electronics giant will instead show its 10-year anniversary flagship smartphone line-up at an event in London and San Francisco on February 20.
Tweak's coverage at CES 2019 was made possible with the support of Plantronics. Visit Plantronics and see their broad selection of headsets for professional use and gaming.
This information comes via Wall Street Journal.
Samsung has afterwards confirmed the event.
In the USA the event will be held at Bill Graham Civic Auditorium in San Francisco at 11.00 a.m. Pacific.
The same editors at Wall Street Journal report about a bigger screen and more cameras on the Galaxy S10. Three variants of the Galaxy S10 will reportedly be in stores in March prior to a Galaxy S10 with 5G support later this spring.