AUTHOR : Tweak News
PUBLISHED : 2019-01-09 09:45
CES 2019: Asus ROG Mothership
We have visited the ASUS exhibit on CES2019, and we found laptops, a Mothership, and a GPU with a revolutionary take on cooling.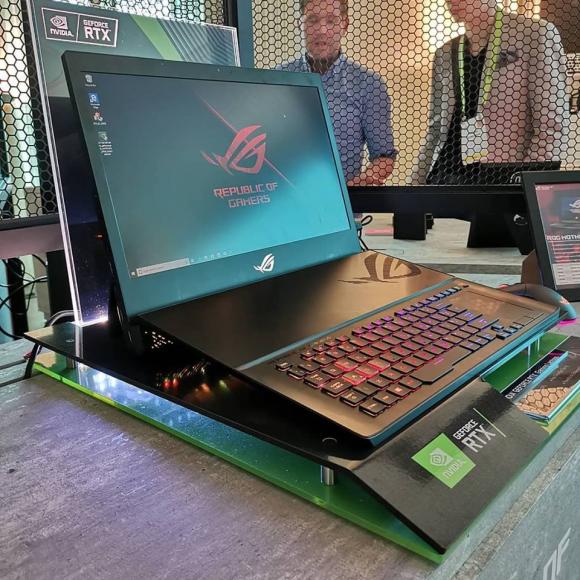 Hard Facts
3-in-1 laptop
17.3" full HD 144 Hz IPS panel
Intel i9-8950HK CPU
RTX 2080 graphics card




On planet hardware, ASUS is a superpower, and in gaming country, the ROG brand is their leader.
Naturally, ASUS is well represented on CES 2019, and we have paid their Las Vegas Trump Tower suite a visit to behold this year's display of flagship products.
On CES, gaming laptops are a top priority for ASUS, and they exhibited an array of new models in their Scar and Hero series that featured up to 240 Hz on their displays. ASUS also demonstrated the newest version of their Zepherys laptops, so plenty of development along the non-stationary ASUS branch.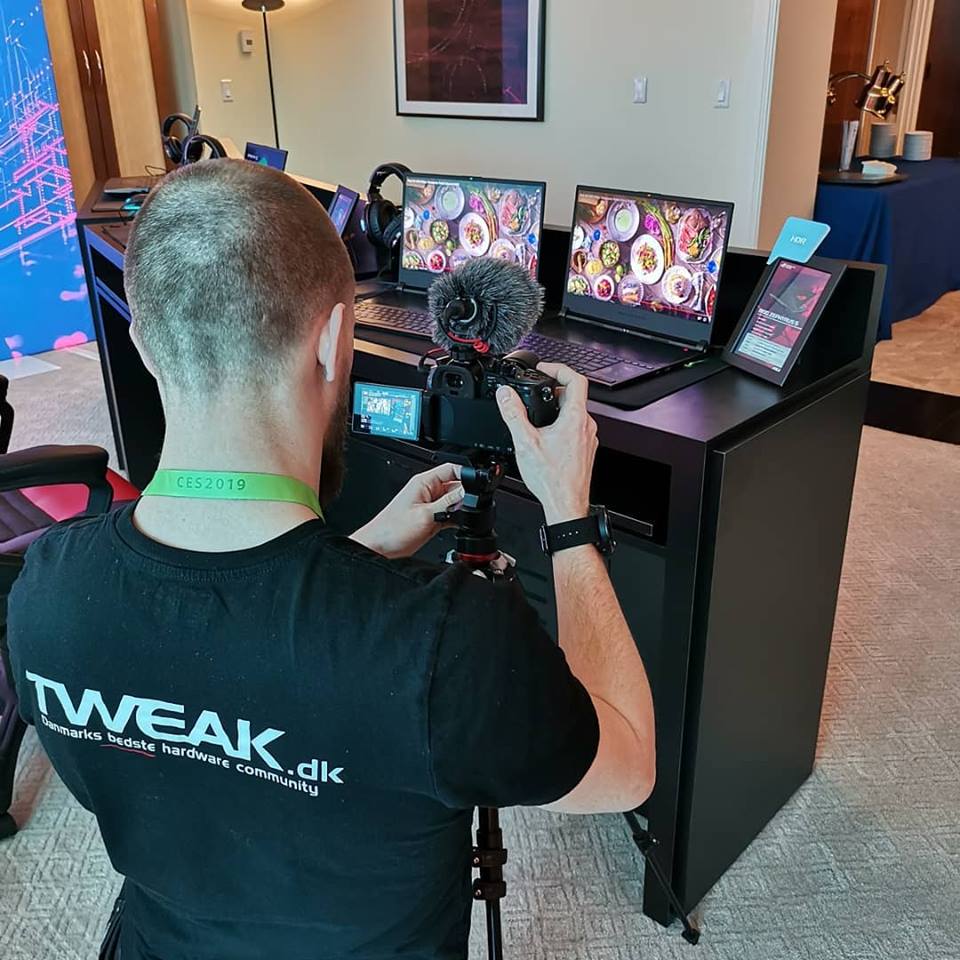 The main attraction, however, was their new ASUS ROG Mothership, a maternal man-o-war that serves your gaming desires with a twist and a shot of steroids. The design is a 3-in-1 laptop, but this is no regular dinghy, it is — a Mothership!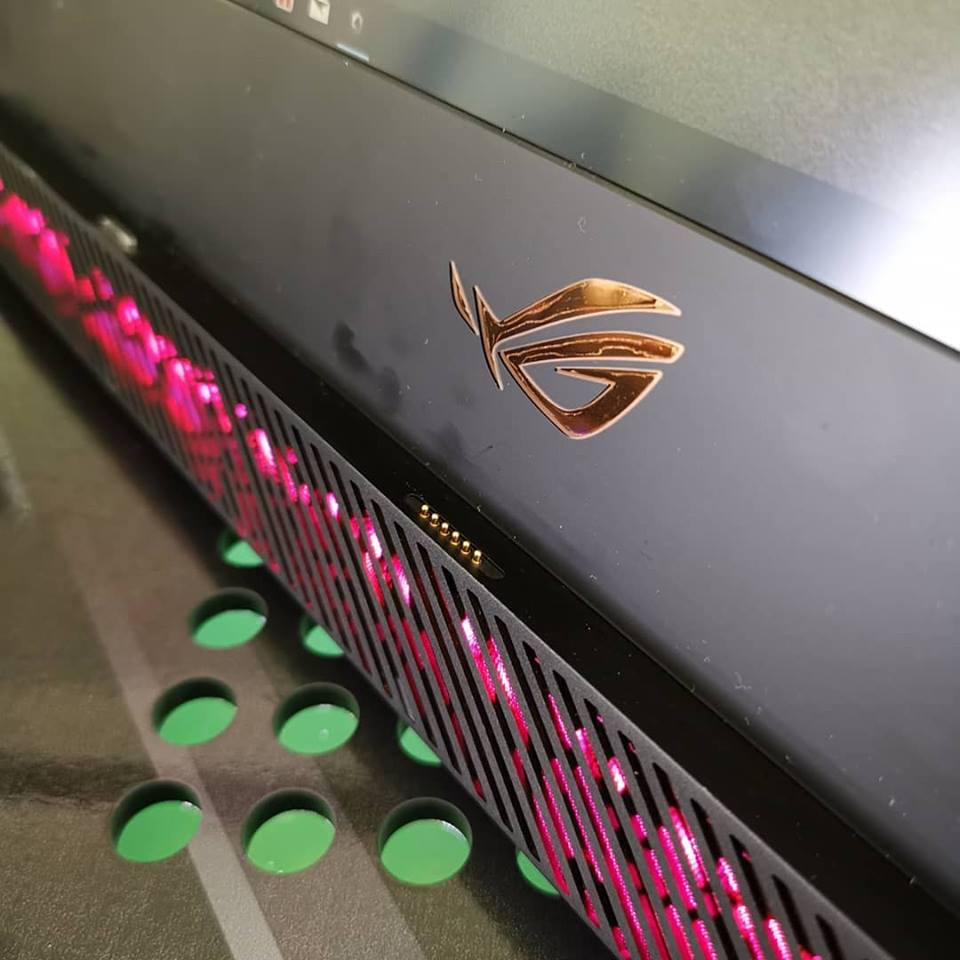 You can detach the keyboard from the display and fold it, and thereby transform it into a traditional shape. To keep it modern, the keyboard features a trackpad – and – lots of RGB, even when detached from the main part of the machine. A battery keeps all the bling and wireless connections powered up. If you prefer the old school laptop configuration, the keyboard seamlessly reconnects to the rest of the computer through magnetic contacts.
On the back of the main unit, you find a stand that provides stability when keeping the monitor and keyboard apart.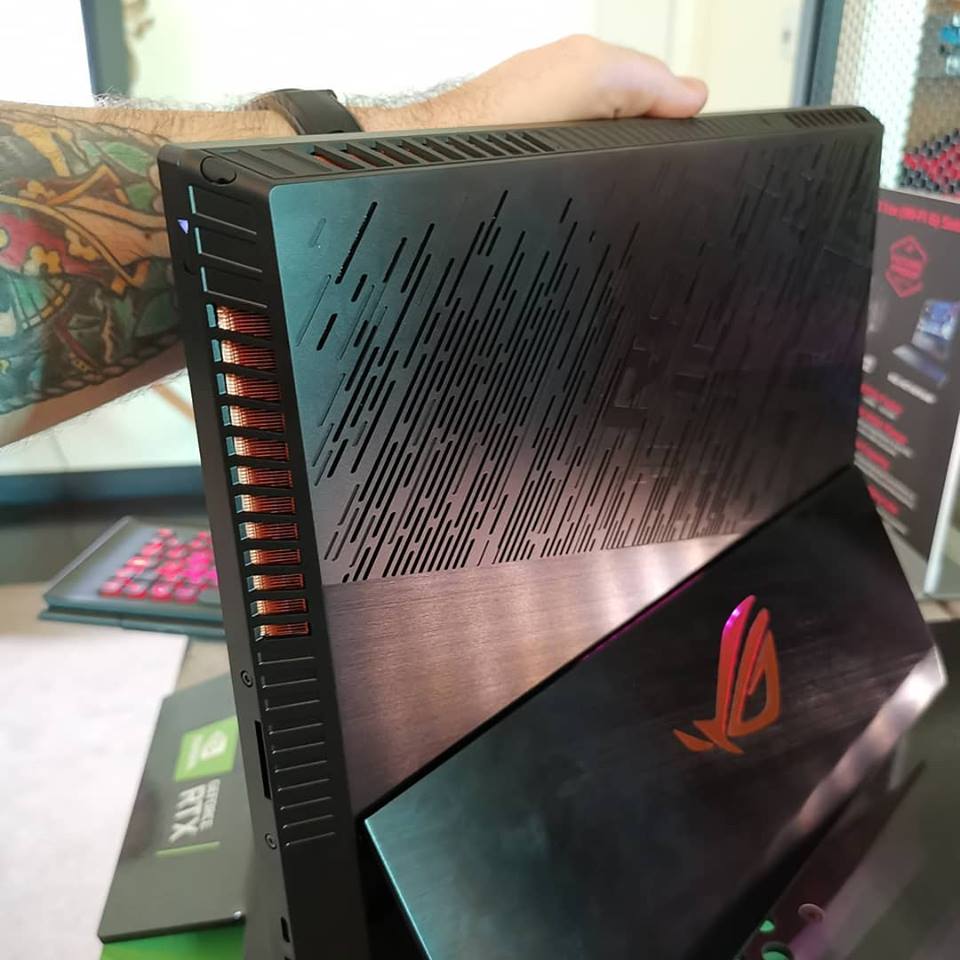 The whole Mothership weighs just below 5 kg, making it less practical for those of you that prefer laptops to be portable and tablet-like. Furthermore, the monitor does not feature touch display, however, you are treated with a 17.3" full HD 144 Hz IPS panel.
You cannot find any fault with the engine of the ship. The final hardware configuration is not quite done yet, namely the CPU is up for debate. The Mothership on display was fitted with an Intel i9-8950HK CPU paired with an RTX 2080 graphics card.
You will have the option to go for 64 GB DDR4 RAM and no less than three NVMe M.2 SSDs.
There were plenty of docking options as well. Lots of USB, SD card, LAN and Thunderbolt plugs.
ASUS also had a smaller exhibit putting all the smaller components making up the Mothership on display. This presented to everyone how much precision you actually need to make everything work perfectly.
We couldn't draw a final retail price out of any of the representatives, but our estimate is not below $3,000 when it finally arrives.
If you are a more stationary type, and you are on the lookout for a significant other in terms of a GPU, the new ASUS ROG Matrix RTX 2080ti might be a fit suitor.
The graphics card features integrated AIO cooling. Both pump and radiator are integrated into the card making everything a part of the same unit. Therefore, you won't need any external radiators or tubes, which is otherwise the standard when attaching AIO cooling to a video card.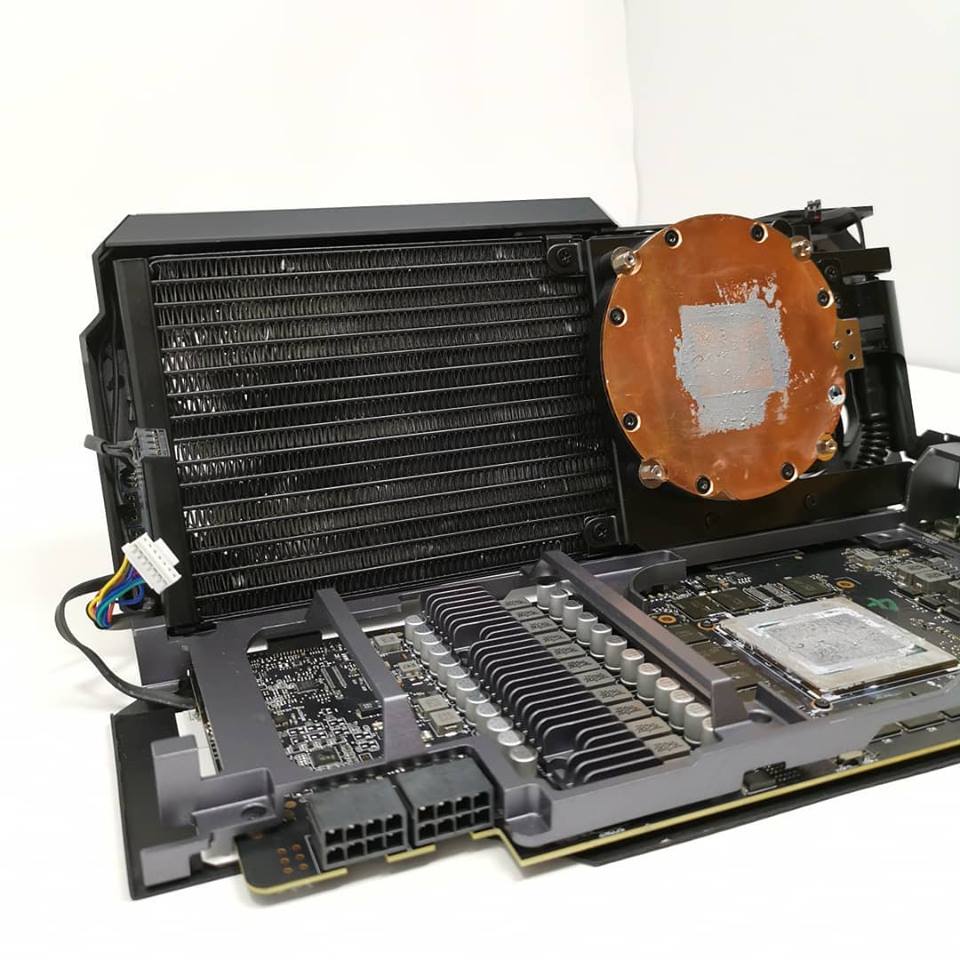 ASUS have come up with the solution themselves, costing them loads of resources in research & development. They have developed the pump from scratch and has required a much larger cooling plate than usual to make everything possible.
All this gives you stable boost speeds well over 1900 MHz without making more noise than a normal ASUS GPU. All in all, an exciting new card from ASUS that we are very hungry for to test out later. We will keep our eyes and ears open.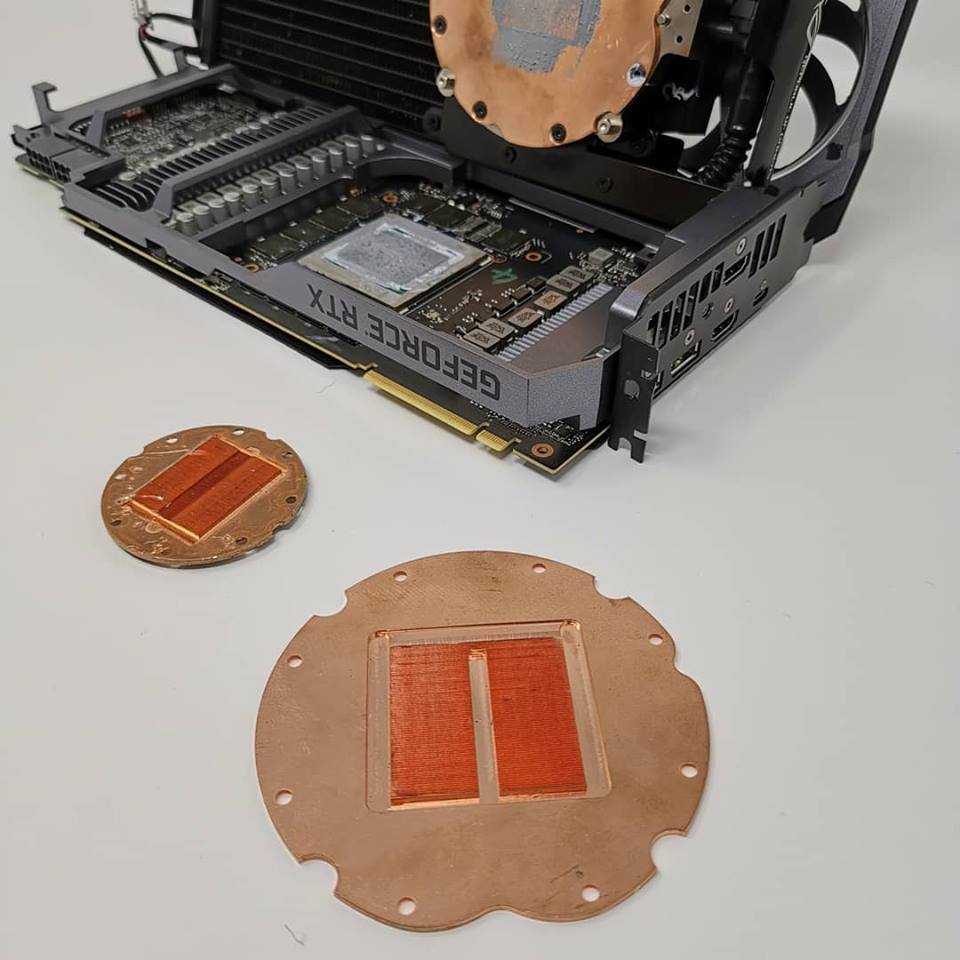 This was a small peek on what ASUS had to offer on this year's CES. We're not sure on the practicality of the Mothership, but it is always good to be a visitor on the maiden voyage of new technological endeavors.
Our TweakReviews coverage of CES 2019 has been made possible by Plantronics. Visit Plantronics and see their wide selection of headsets for both professionals and gamers alike.